Private
Parties
A social gathering with your family or friends, vie offers variety of services and it acts as a one stop shop for all your private party requirements. vie's Parties & Special Events team is available to help guests create their own personalized and private experience.
Just let vieCanvas know your preference and budget, vie arrange everything for you to the best of your choice.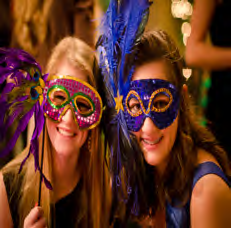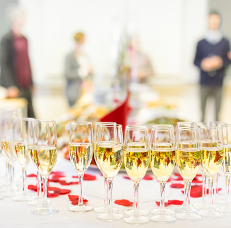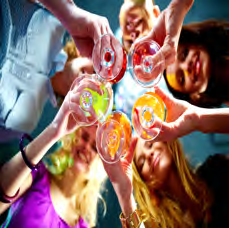 Capturing the best moments in life with family and friends is the best gift that anyone can get. Taking time out from our busy schedules is very important and spending quality time with your loved one's is much more important. Hence, vieCanvas ensures that you do not waste your time in doing the running around arranging private parties for your or your loved one's events.
Just plan for the event and share your requirements with us. We are here to approach you and arrange all your most minuscule requirements as per your satisfaction.