Engagements &
Weddings
Uniting two souls as one is a very auspicious event as it's just not about combining two individuals but it's about combining two families together. As this is the memorable event in anyone's life, we wish to celebrate it in an extraordinary way. Making this special moment much more special to your loved one's is very important as they cherish those moments forever. The way a marriage is celebrated is talked about till ages. So any parent would not want to celebrate such a moment in a normal way.
vieCanvas, ensures to make such special moments in your lives much more remarkable. vie acts according to your wishes and arranges best services for you.
Pre-Wedding video & photography
Wedding Invitations
Custom Wedding packages
Venues & Locations
Decoration
Bridal Make-up
Wedding Video & Photography
Event Planner
Catering services
DJ/Live Music/Choreography
Pre-Wedding ceremonies
Favors & Gifts
Transportation
Honeymoon Packages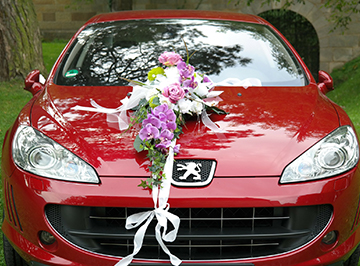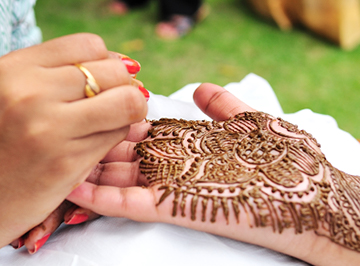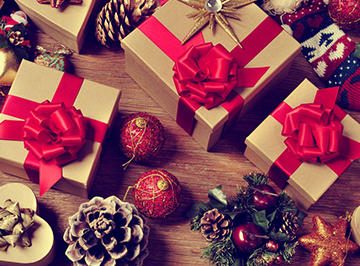 Themes Weddings
vieCanvas also organizes special weddings like Regional Weddings, Mixed Traditional Weddings, Destination Weddings, Cruise Weddings, Theme Weddings, etc.